Support our Athlete Travel Fund!
There are many ways to support the CCE Paddling Club Athlete Travel Fund through direct donation or one of our year-round fundraisers.
Your donation will go to providing opportunities to BC youth to explore the many pathways our sport has to offer.
Donors and sponsors will be proudly displayed on the CCE Paddling Club website.

FUNDRAISER
Support our Slalom Athlete Travel Fund by shopping online through Flipgive.
Shop with all your favourite brands such as SportCheck, Walmart, Amazon, Starbucks, Indigo and many more! Purchasing gift cards is a great way to earn money for the team, with some companies donating up to 15% of the purchase price to the team.
All you have to do is enter the team FlipGive website, find your favourite online shopping brand and start shopping!
Click on the photo to start shopping!
Or use this link: https://www.flipgive.com/f/759226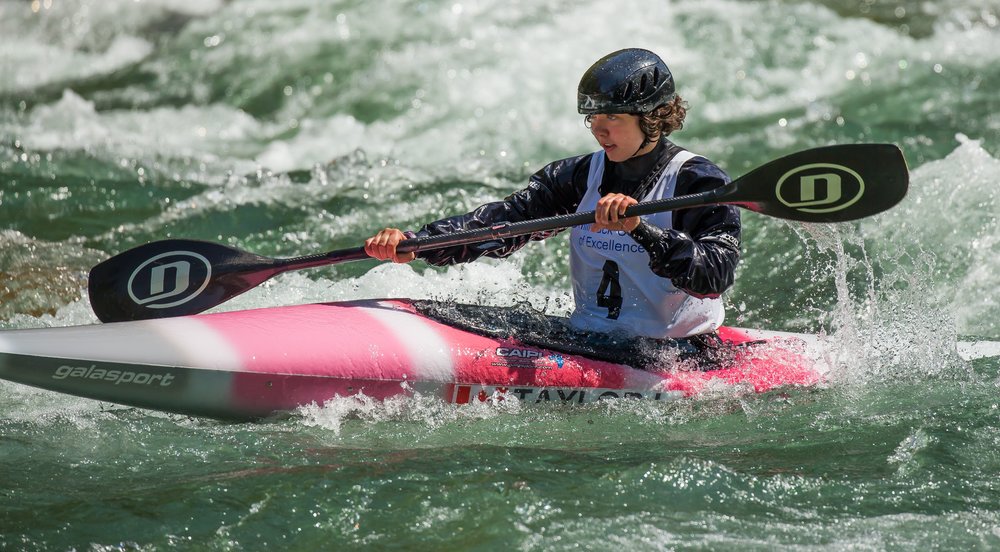 Each year our athletes travel to different provinces to compete in Canadian National Team Trials and Canoe Kayak Canada Whitewater Nationals races.
In addition, in spring and fall, our senior athletes typically travel to various artificial whitewater courses to train with athletes from across Canada. These training camps provide huge benefits to learn and grow as athletes and help prepare them for international competition.
Donations and sponsorship of our Training Camps Portfolio will go to provide travel grants to each athlete
Click on the photo to donate today!!

FUNDRAISER
Support our Slalom Athlete Travel Fund by donating your beverage containers!
It's really easy, you don't even have to do any sorting!
1. Take your bagged (clear or blue bag) returnable drinks containers to one of the many Return-it bottle depots across the Lower Mainland with an express drop off kiosk.
In ChilliwacK: Chilliwack Bottle Depot Unit 2, 45934 Trethewey Avenue, Chilliwack, BC V2P 1K5: unfortunately the Sardis bottle depot does not have an Express drop-off kiosk as of June 2019
2. Find the Return-It Express kiosk, and access the account #7783183800.
4. Follow the few simple instructions to print labels, label your bags, then drop off.
Return-it staff will sort the bottles and credit our account.