The CCE Paddling Club is a not-for profit club which offers kayaking instruction for all ages and abilities, but with a focus on youth programming. Whether you are looking to spend a leisurely day at the lake, brave the rapids of your local river, or want to become a certified kayak instructor, our instructional team will help you achieve your goals. Equipment is provided for all programs. Except where indicated all programs require club membership.
At this time we only offer flatwater instruction for adults. For adult whitewater lessons please contact one of our local partners: Purple Hayes School of Kayaking (https://www.purplehayes.bc.ca) or WaterFlow Paddling (https://waterflow.ca/collections/courses).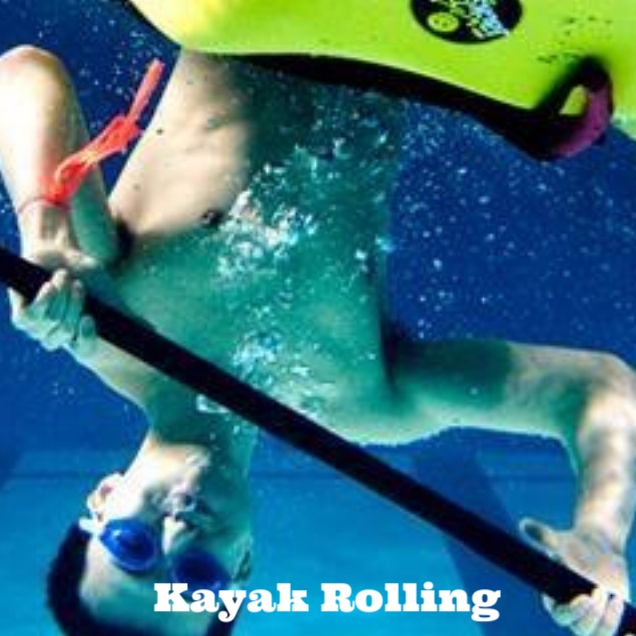 Fridays at Landing Leisure Centre starting November 8th 2019. We offer both public (7.30-8.30pm) and member-only (8.30-9.30pm) pool sessions with equipment provided. Free with pool entry fee. This season we are also offering kayak lessons in the pool.
The Kayak Roll is one of the best skills to help you stay safe and warm out on the water. Having the ability to right yourself after capsizing allows you to conserve energy and stay warm in the cold local waters of the Fraser Valley. Learn to roll in the warm, safe environment of the pool!
CLICK ON THE PHOTO above to find out more about our winter 2019-2020 pool lessons and drop-ins.
Our beginner youth programs are based out of our Cultus Lake boathouse and include week long Summer day camps as well as spring and fall programs. Our youth Intro to Kayaking program is geared toward ages 8-14 who are keen to experience our amazing sport. Our awesome instructors will help you learn the basics of kayaking on the lake.
The CCE Paddling Club has been offering paddling opportunities to local schools and groups for over a decade. Our group lessons are fun, fun, fun but your students will also come away having learned the basics of paddling so they can safely paddle at the lake.
Prices: $15/student for the 1st hr + $5/student for each additional hour. All equipment is provided.
Contact us directly at ccekayak@gmail.com for information and forms.
Whitewater (River) paddling is challenging and exciting!!
Once you have mastered the art of paddling on flat water why not take the next step? Our youth whitewater camps and programs targeted to ages 10-16 years, teach the intermediate and advanced paddling skills needed to manoeuvre your boat on the river, as well as river safety. A key skill in river paddling is learning to "read the river": this allows the paddler to learn where it is safe to paddle and where it is not safe to paddle, as well as how to use the water currents to help you get to where you want to go.
Safety is our number one priority. This means small group sizes and low instructor to student ratios on the river.
Our fun recreational introduction to kayaking lessons are for anyone who is new to the sport and interested in learning to paddle (or refreshing basic skills). Our instructors will teach you basic paddle strokes and ensure you know how to exit the boat safely if you flip. You will leave with the simple skills needed to play safely on the lake this summer. Once you have completed one of our Flatwater lessons and become a club member, you can join our Community Flatwater group paddles for free weekly paddling adventures (follow the "Community" link on our homepage to learn more).
We typically offer our 90 minute Flatwater lessons 1-2 times a month during the summer on Friday evenings at Cultus Lake. These lessons are offered for all ages: adults and youth are welcome to register. Click on the photo above for dates and registration! Look for "Intro to kayaking (Flatwater)". A non-member price option is available for adult lessons.